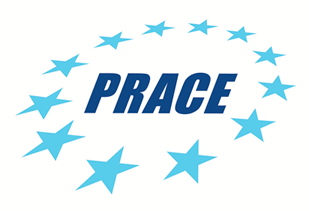 From next February 16 until February 18, BSC will hold the PATC course HPC-based simulations, Engineering and Environment. There will be a series of talks concerning HPC modeling and simulation at Barcelona Supercomputer Center. Dr. Xavier Sáez will give a talk focusing on the following topics:
Simulation on plasma and fusion physics.
Current state of ITER project.
Numerical methods in HPC.
Present challenges and future milestones.