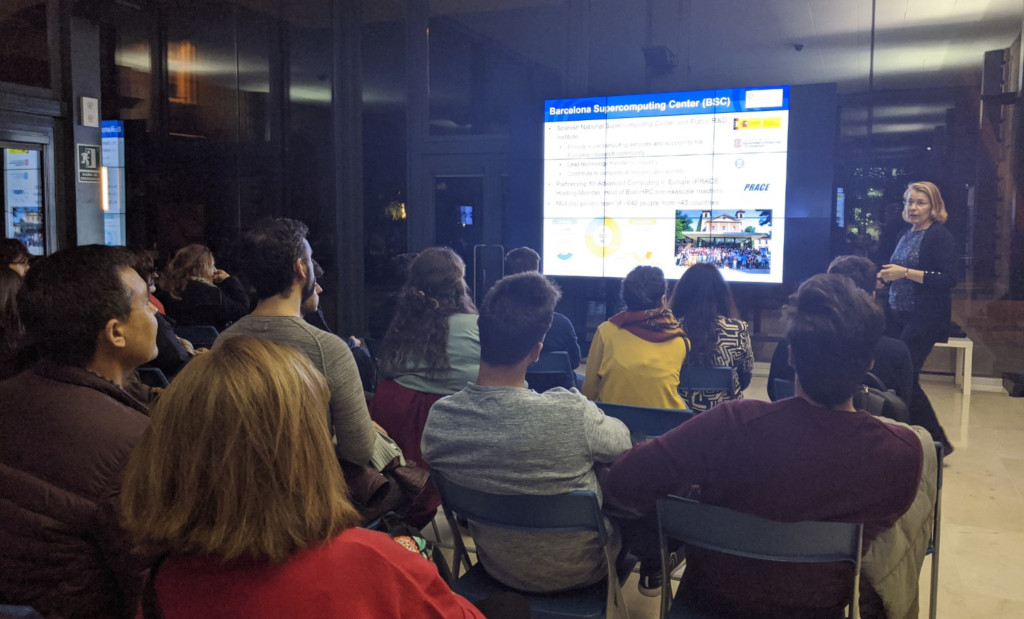 Around 60 people from Fusion for Energy visited the Barcelona Supercomputing Center (BSC) last week. The visit was organized by the Fusion for Energy Staff Committee in collaboration with the BSC Communications team. The visit included a tour of the MareNostrum supercomputer hosted at BSC.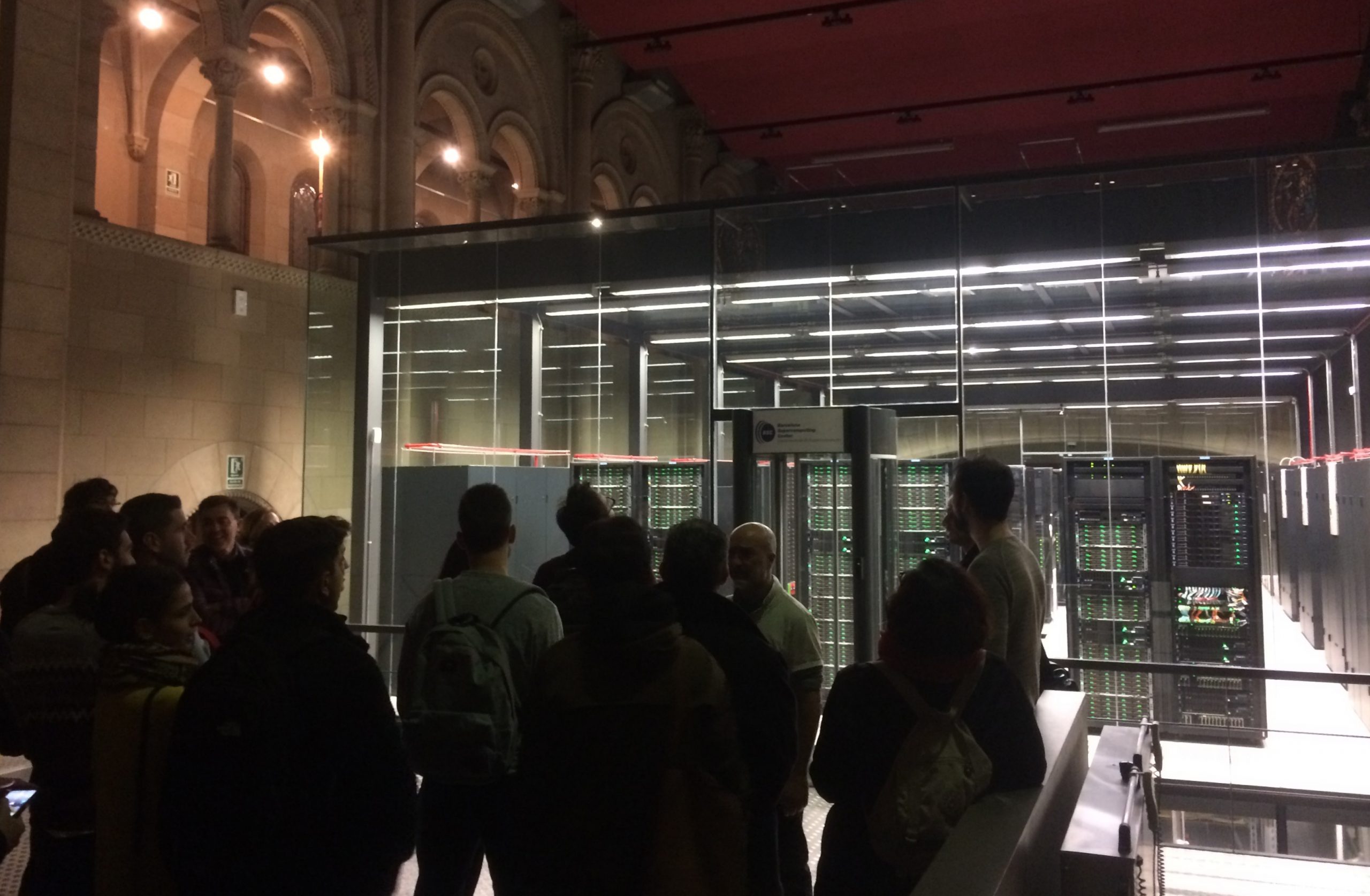 It was an honor for our Fusion group to contribute to the event by giving a presentation of BSC including research developed by our Group. We highlighted the cutting edge research developed by the center, as well as the international public and private collaborations. Several members of our group joined the visit and helped to answer the questions.
Fusion for Energy is responsible for Europe's contributions to the ITER project and it has managed billions of euros since it was created in 2007. ITER is the world's largest experimental fusion facility under construction in south of France. The most complex machine ever designed, its aim is to prove that fusion is a viable source of large-scale, safe, and environmentally friendly energy for the planet.