On 18 May 2019, the ITER Organization and the European agency for ITER, Fusion for Energy, organized the 14th ITER Open Doors Day with more than 800 visitors.
The ITER Open Doors Day is a great opportunity to learn more about the ITER Project and to tour the massive construction works currently underway in Caradache, France. The event is free to charge and is divided into two parts.
The first part takes place at the Visitors Center, and consists of Interactive displays, a mock-up of the ITER machine, ITER "plasmagic" show demonstrating the key concepts such as the magnetic field, vacuum, plasma, and microwave heating, and videos on various aspects of the project. ITER ambassadors are available to answer questions throughout the day.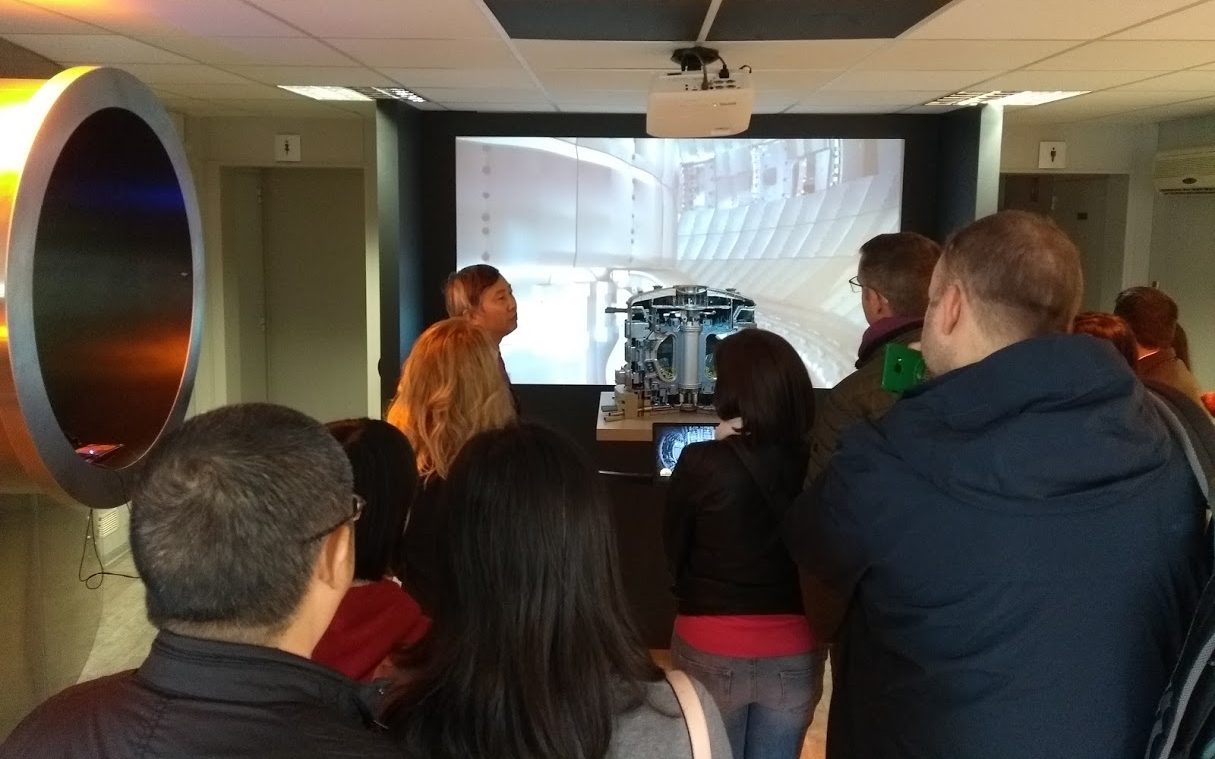 The second part is a guided bus tour of the construction site which this time included the Cryostat workshop, the enormous Assembly hall and the heart of the construction site, the Tokamak Complex where, after walking through the Diagnostics Building, visitors were able to look down into the central "bioshield"— a massive circular structure in reinforced concrete that encloses the area that will be occupied by the ITER machine. It is important to note this area was open to the public for the first time after three months of closure for cleaning, sandblasting and painting operations.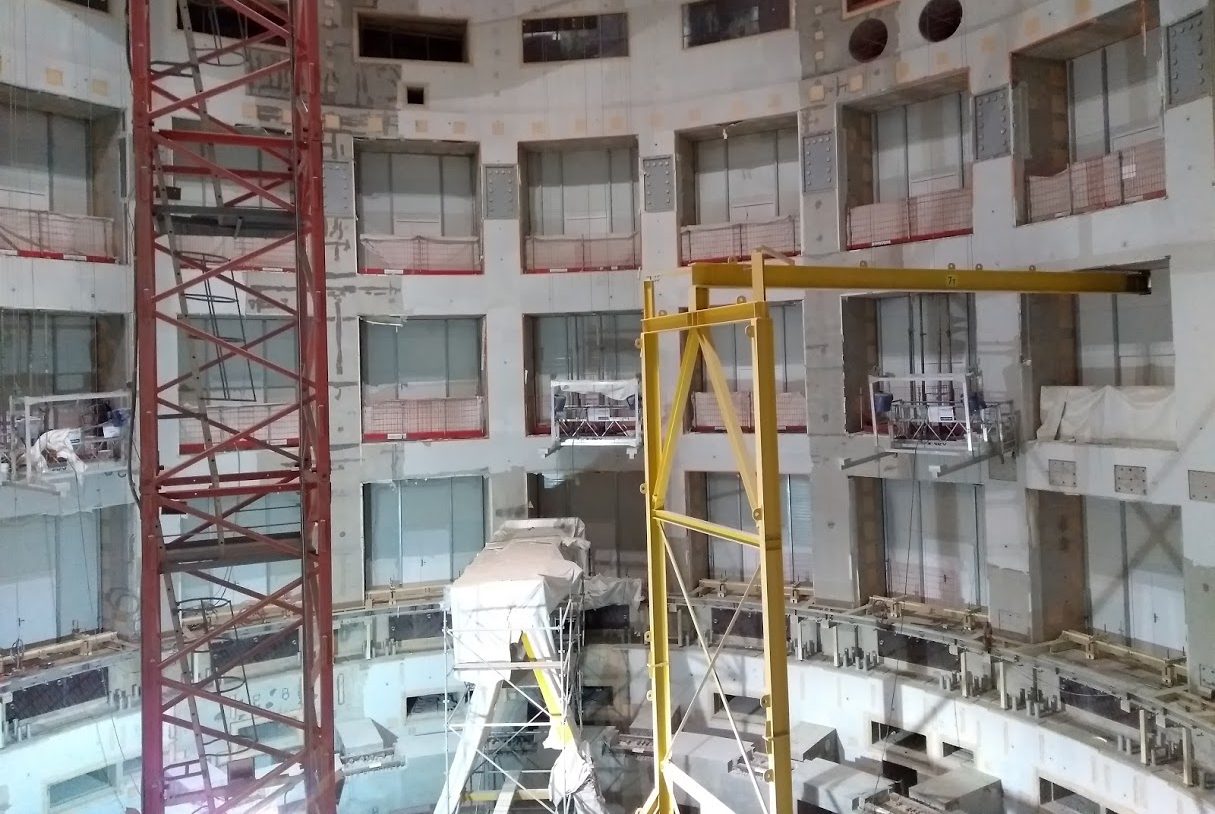 Everyone is welcome to attend the ITER Open Doors Day. You only have to sign up  and select your preferred time slot for the visit. Tours in English and French are provided. The visitor will have to bring the identity card or passport on the day of the visit together with the E-ticket received through the online signing-up process. It is obligatory to wear clothes appropriated for a worksite visit, such as flat and closed shoes and avoiding skirts, shorts or dresses. The ITER Open Day is available for children aged 6 and more. However, for safety reasons, only children aged 10 years old or older will be able to join the worksite tour.
If you are interested in the next event, do subscribe to the Open Doors Day mailing list to stay tuned about the next ITER Open Doors sessions and be ready to act fast to secure your place at the next event!